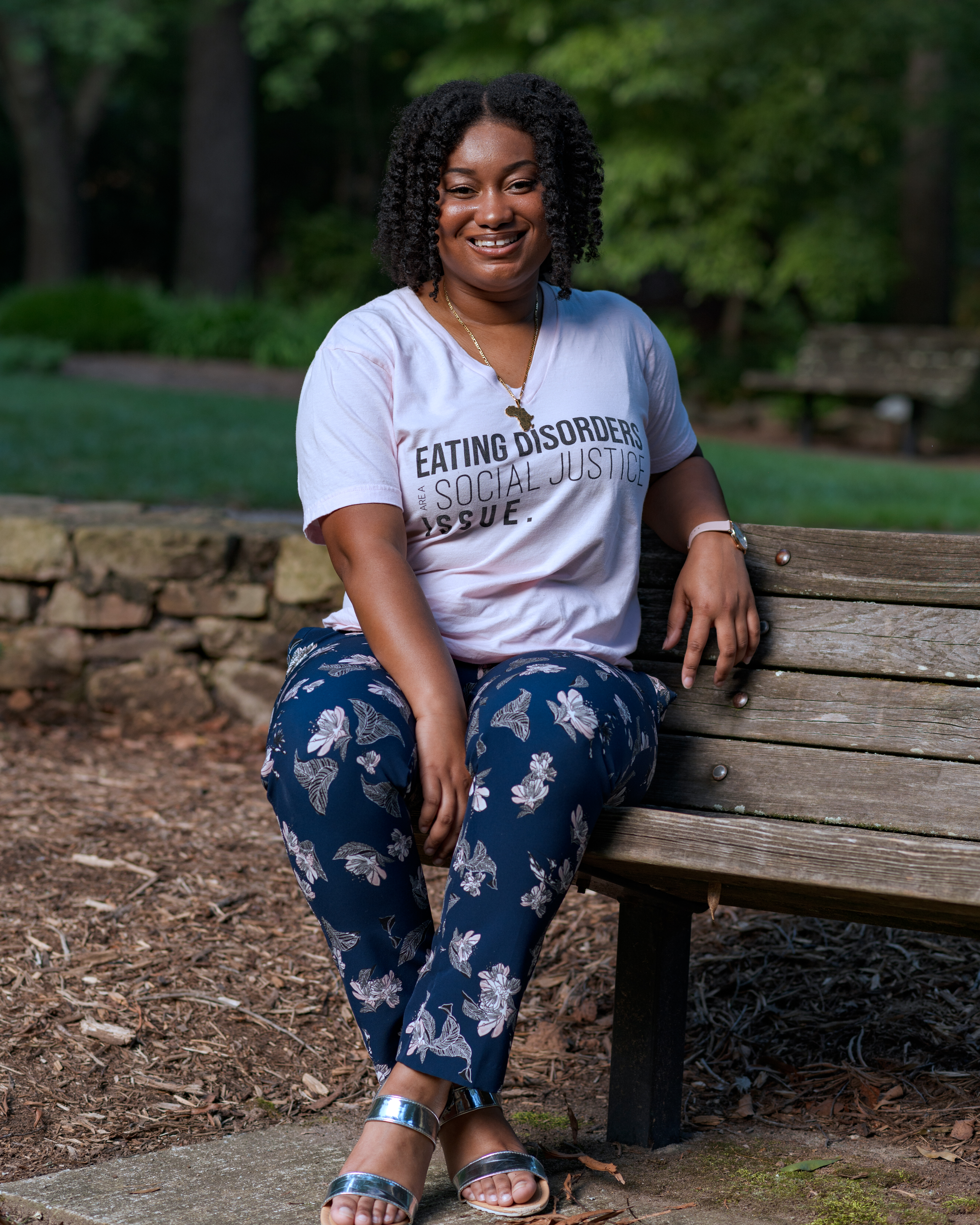 My name is Alishia McCullough (she, her) also known as @blackandembodied via  Instagram. I am a millennial Licensed Clinical Mental Health Therapist and National Certified Counselor currently residing in North Carolina, I am also a writer and an independent published author of the book Blossoming. 
My other professional work entails fostering therapeutic guidance towards healing and wellness primarily for black and brown folks experiencing mental and emotional distress. I specialize in treating eating disorders and uphold the values of body justice and fat liberation within QTBIPOC communities. My passion areas include Anti-Racism, Racial Healing, and Mental Decolonization, and I have been recognized as a major contributor to the field of Black Mental Health in publications such as Bustle.
I am also the co-founder of the Amplify Melanated Voices Challenge, which has been featured in magazines, blogs, and gained both national and international following and engagement. I am also the founder of The Holistic Black Healing Collective, an online community aimed to support black and brown people around topics of collective liberation and wellness.